Tribeca Restaurant
Discover some of the best Tribeca restaurants right inside Sheraton Tribeca New York Hotel. Spark your taste buds with thoughtful Italian fare, find your new favorite wine in our bar, or recharge in our lobby Starbucks Café. Feel like staying in? Get room service delivered right to your door.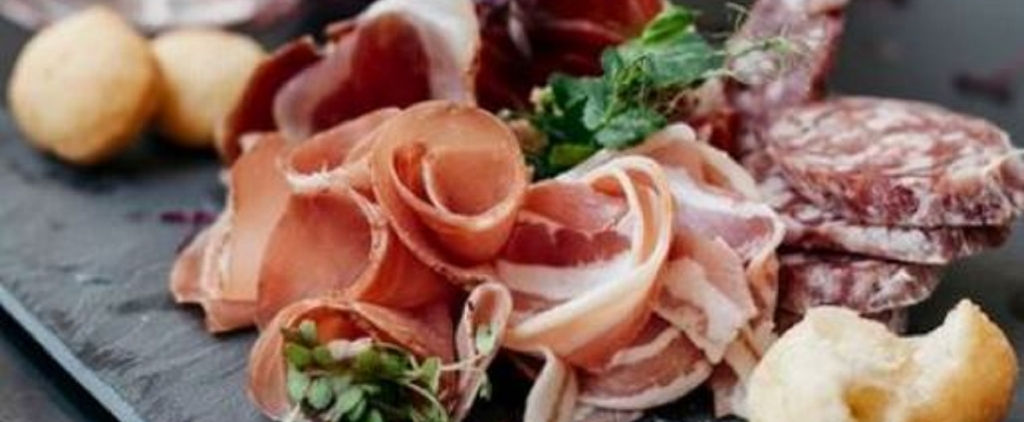 Antica Ristorante
Antica Ristorante at the Sheraton Tribeca serves authentic northern Italian cuisine including fresh pasta and homemade desserts. Parmigiano Reggiano cheese, fried Italian peppers, zucchini chips, and sopressata are all complimentary before your meal, with grappa after you finish.
Hours
Breakfast: Monday - Friday 6AM - 11AM; Saturday & Sunday 7AM - 11AM
Lunch: Daily 12PM - 5PM
Dinner: Daily 5PM - 11PM
Reservations
Make a reservation by calling us at (212) 966-3400. We look forward to welcoming you soon.
Antica Bar
Located in the lobby area of Sheraton Tribeca New York Hotel, Antica Bar is the perfect place to grab your favorite beer, sip an expertly mixed cocktail, or sample a top-rated wine. Savor innovative small plates designed to pair expertly with our craft beers and wine selection.
Hours: Daily 12PM - 12AM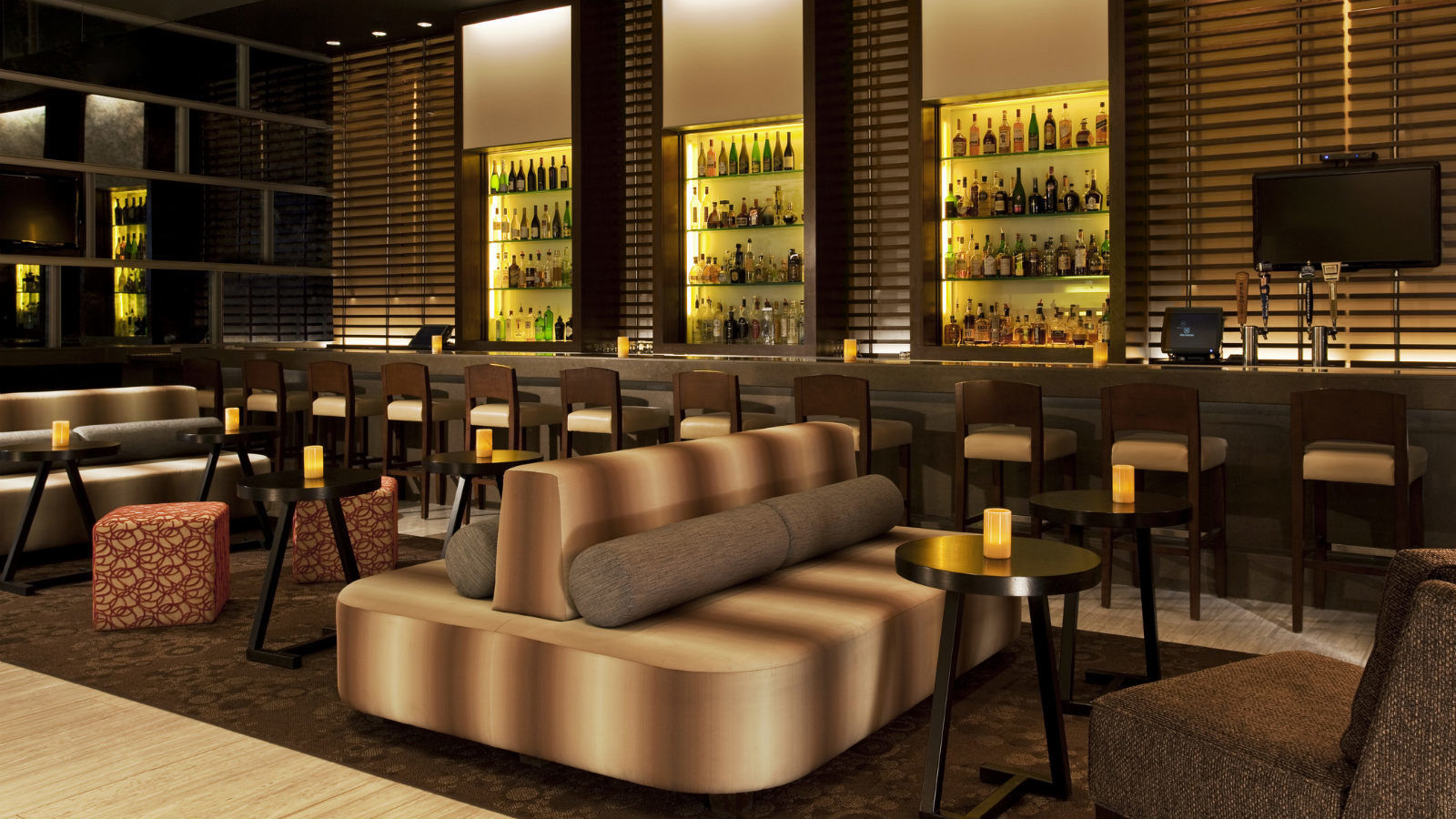 Starbucks Café
Start your day with a cup of coffee and breakfast from Starbucks, ideally located in the lobby of Sheraton Tribeca New York Hotel. With plenty of seating in a comfortable lounge area, this is the perfect spot to brainstorm with colleagues before a meeting or regroup with the family before a day of discovery.
Hours: Daily 6:30AM - 10PM
Room Service
Staying in? Room service is just a phone call away.
Hours: Daily from 6:30AM - 11PM