Delectable Italian Cuisine at Our Tribeca Restaurant
Dine in style during your visit! Antica Ristorante, located within Sheraton Tribeca New York Hotel, brings a taste of the Old World here to NYC, with flavorful Italian fare and a warm, welcoming restaurant atmosphere. Stop by Antica Bar for drinks and nibbles, or indulge in your favorite coffee beverage at our on-site Starbucks Café.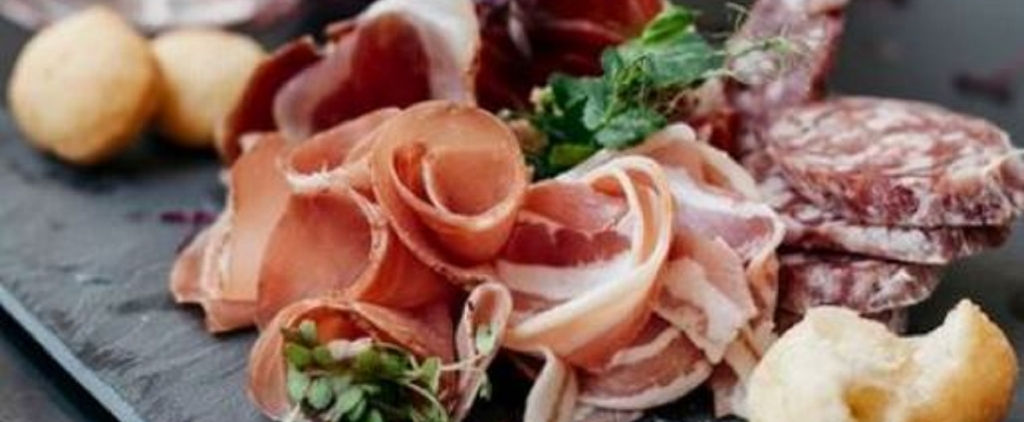 Antica Ristorante
Feast on authentic Northern Italian dishes at Antica, Sheraton Tribeca New York Hotel's signature restaurant. Our chef prepares classic offerings with a modern twist, including fresh pasta and succulent meat dishes. Whet your appetite with complimentary Parmigiano Reggiano cheese, fried Italian peppers, zucchini chips, and sopressata before your meal - and cap off a wonderful evening in NYC with a glass of grappa, along with one of our homemade desserts.
Hours
Breakfast: Monday - Friday 6AM - 11AM; Saturday & Sunday 7AM - 11AM
Lunch: Daily 12PM - 5PM
Dinner: Daily 5PM - 11PM
Reservations
Make a reservation by calling us at (212) 966-3400. We look forward to welcoming you soon.
Antica Bar
Make your way to the lobby area of Sheraton Tribeca New York Hotel and enjoy a beer, a cocktail, or a glass of wine at our lively bar. Complement your drink with one of our creative small plates.
Hours: Daily 12PM - 12AM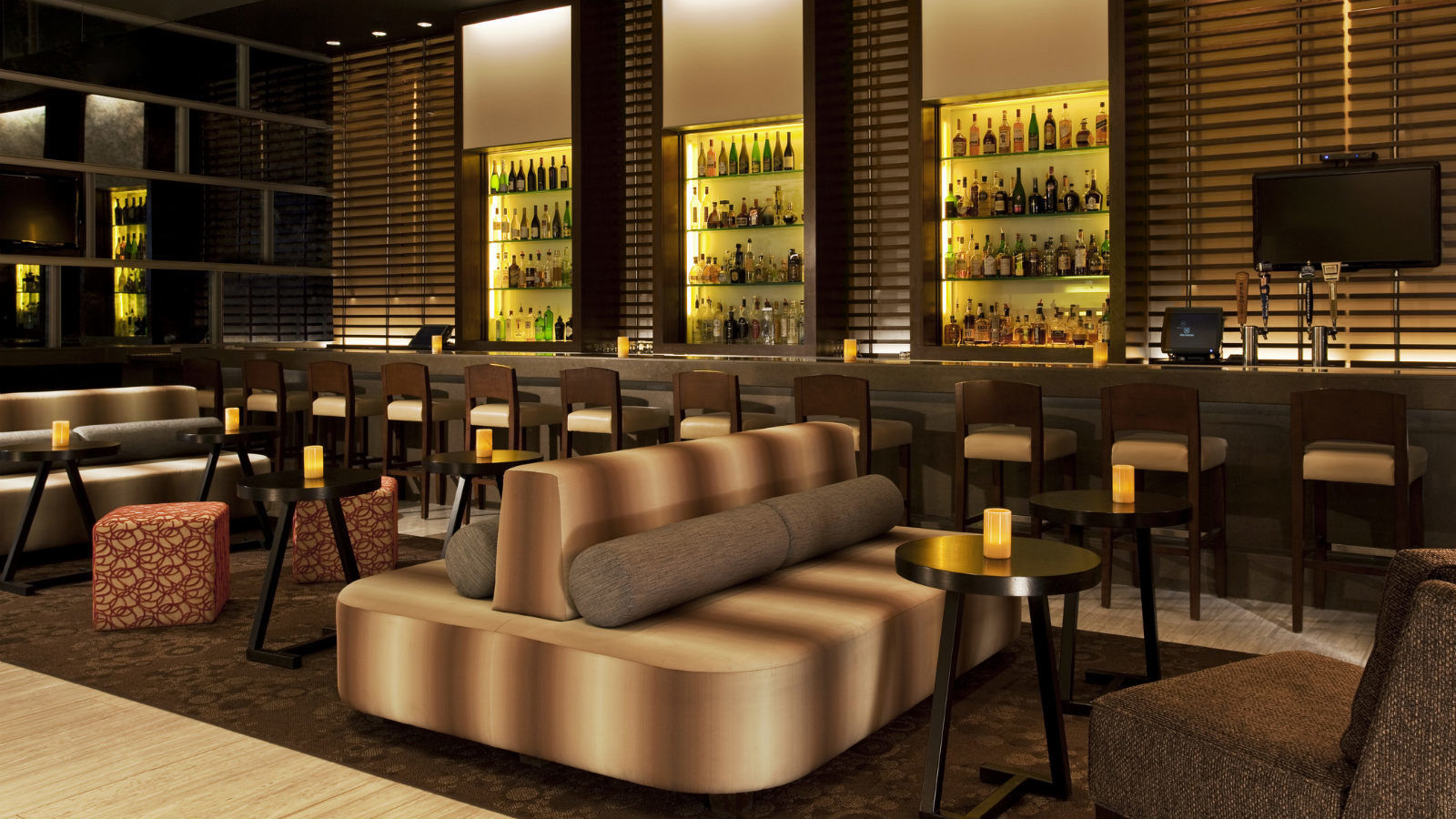 Starbucks Café
There's no better way to start your day in NYC than with a cup of coffee and breakfast from our Starbucks Cafe. We offer plenty of seating in a comfortable lounge area; huddle with colleagues before a meeting, or fuel up with your family before discovering the best of Tribeca.
Hours: Daily 6:30AM - 10PM
Room Service
Staying in? Room service is just a phone call away.
Hours: Daily from 6:30AM - 11PM