Enchanting Things to Do in Tribeca
Located on Manhattan's Lower West Side, Tribeca (TRIangle BElow CAnal Street) was once the industrial heart of NYC. Today, Tribeca's factories and unique cast iron-fronted warehouses have been converted to spacious lofts, apartments, and condos; it's become one of the city's trendiest destinations, with famous residents, upscale restaurants, and distinctive art galleries.

Sheraton Tribeca New York Hotel is right in the heart of this exciting area, so we're well-placed to help you discover some of the most interesting things to do here. Check out our list below, and book your stay with us in NYC.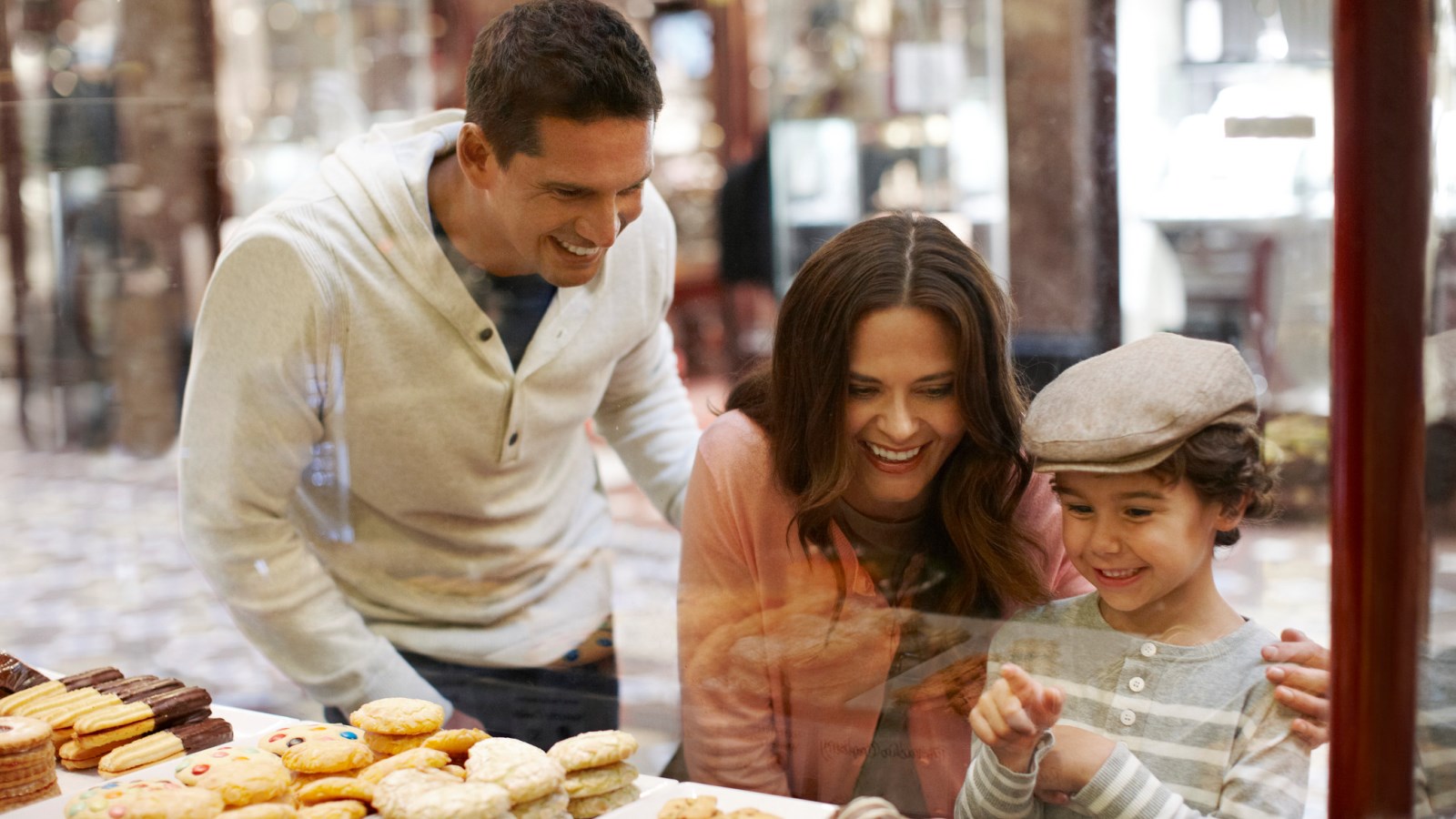 Franklin Street
Distance: .5 miles away
Wander along Tribeca's characteristic cobblestone streets and gaze up at the converted warehouses on Franklin, which also features art galleries, antique stores, and bars.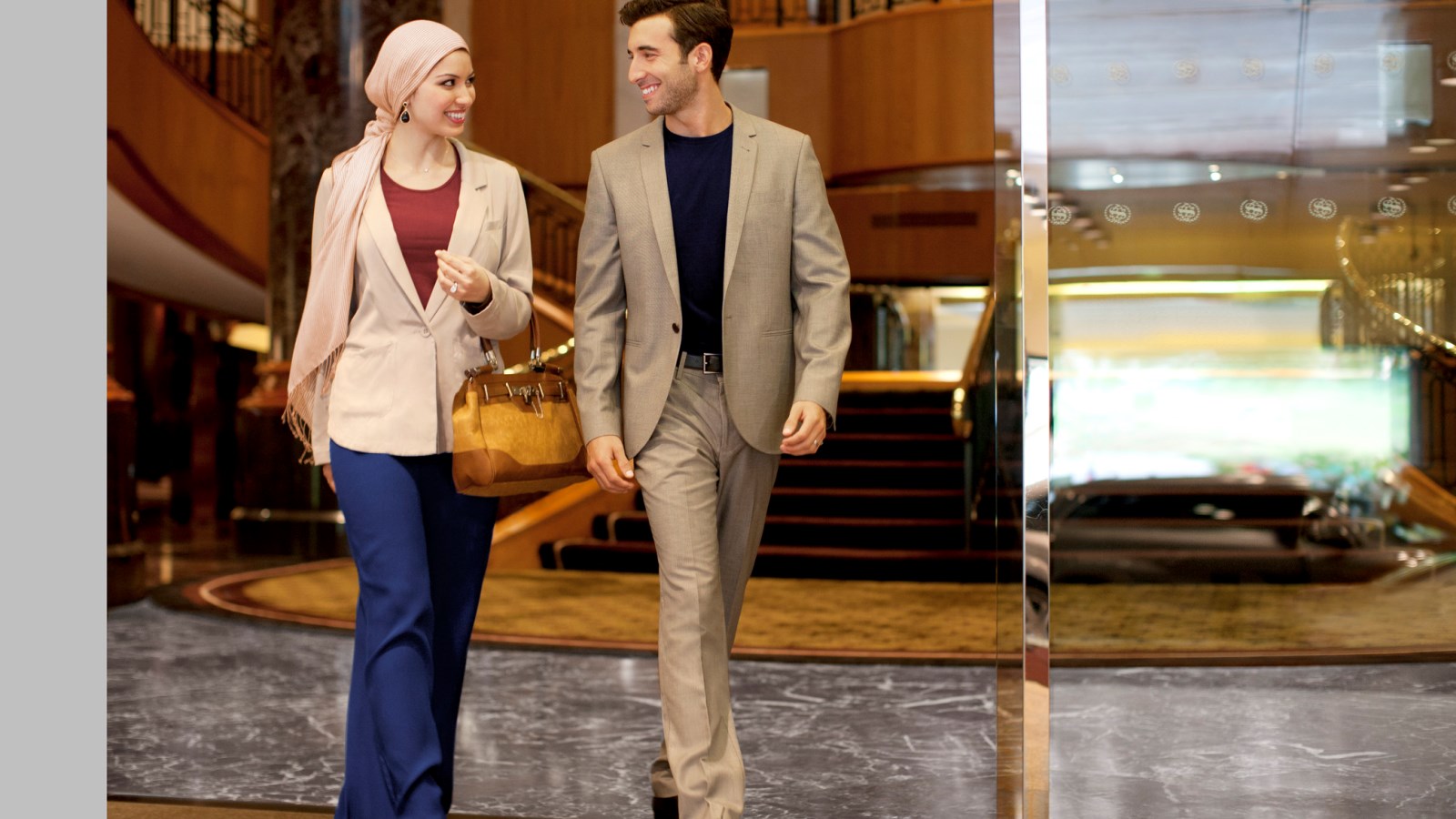 New York Academy of Art
Distance: .5 miles away
Those interested in the arts will enjoy visiting this prestigious graduate school, which combines technical arts instruction with critical thinking and discourse.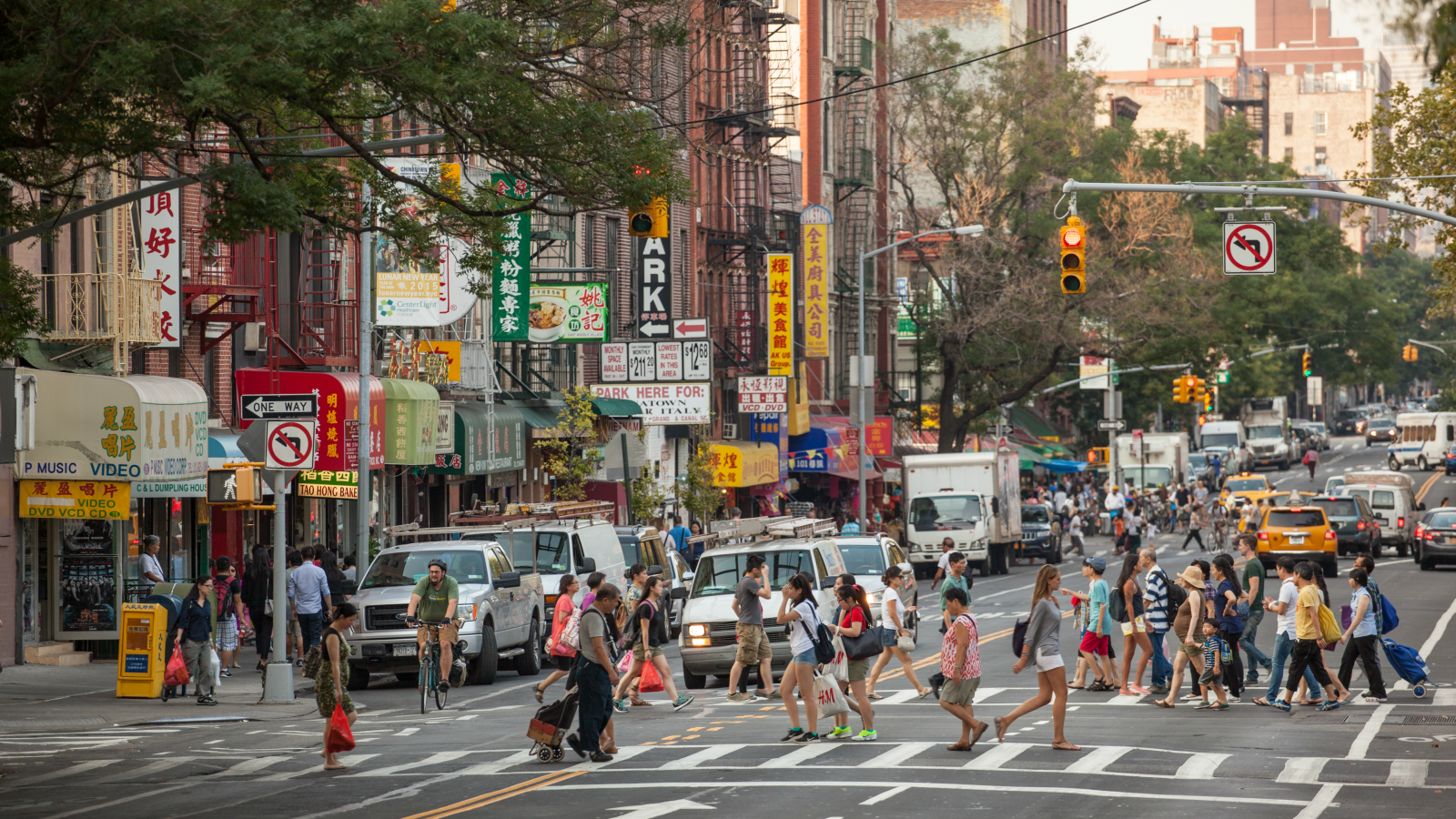 Chinatown
Distance: .6 miles away
Looking for a totally unique thing to do? The streets of Chinatown await your exploration - from local stores selling Asian goods and groceries to some of the very best Dim Sum and Cantonese restaurants in all of NYC.
Greenwich Street
Distance: .6 miles away
With independent shops, lush gardens and a quiet atmosphere, Greenwich Street provides an oasis in the heart of NYC's bustling Tribeca.Gaze at the historic townhouses, and stop in for a meal at one of the many restaurants on the side of Independence Plaza.
Little Italy
Distance: .6 miles away
Spanning about 4 city blocks, check out the many Italian restaurants, imported Italian grocery stores and the old St. Patrick's Cathedral. Make sure to experience Little Italy during the San Gennaro festival every September.
Washington Market Park
Distance: .8 miles away
Enjoy a stroll through Washington Market Park, one of Tribeca's quaint neighborhood parks. With a community garden, two playgrounds, a lawn, basketball and tennis courts, and a gazebo the park enables you to relax and spend time with family and friends.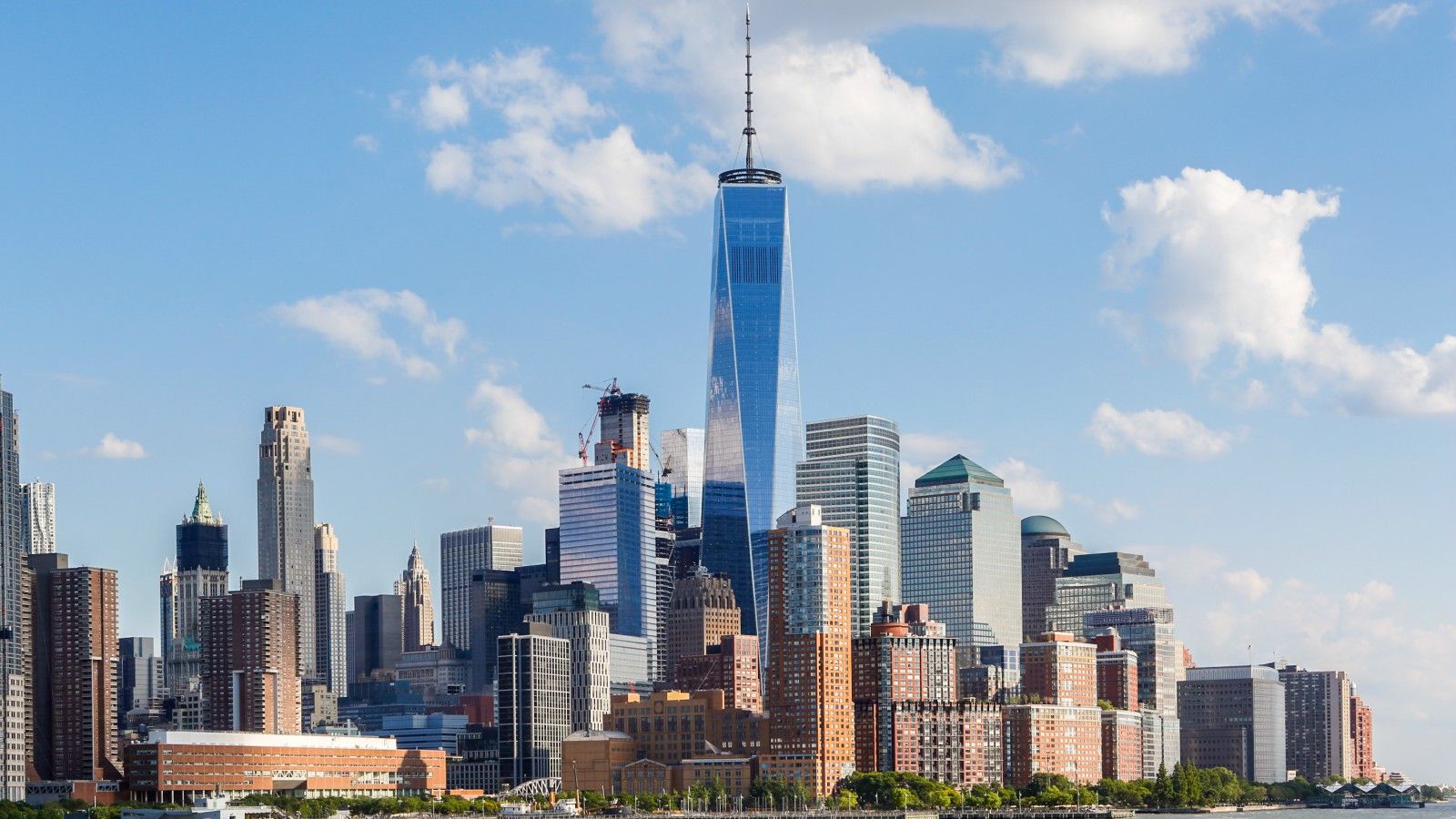 Downtown
Distance: .8 miles away
Experience all things to do in downtown NYC at our thoughtfully located hotel. Take a 20 minute walk and disocver some of the cities most iconic attractions, such as the 9/11 Memorial and Museum, One World Observatory and Brookfield Place. Explore more things to do in Downtown NYC.
Tribeca Performing Arts Center
Distance: 1.1 miles away
Tribeca Performing Arts Center is the longest operating performance venue in lower Manhattan dedicated to identifying, supporting, and presenting established and emerging artists in a variety of disciplines, including music, dance and children's theatre to the diverse Metropolitan audience.
Brooklyn Bridge
This National Historic Landmark is one of NYC's most reconignizable attractions, and is crossed by thousands of people every day. Plan a leisurely stroll to the bridge from our hotel in Tribeca - less than two miles away.
Hudson River Park
Distance: 2.3 miles away
Hudson River Park is a waterside park on the Hudson River that extends from 59th Street south to Battery Park. Bicycle and pedestrian paths, including the Manhattan Waterfront Greenway, span the park north to south, opening up the waterfront for recreational use. The park includes tennis and soccer fields, batting cages, children's playground, dog run, and many other features.
How To Get Here
Unable to find directions, please try again.