Extraordinary Things to Do in SoHo, NYC
As a historically thriving artistic community, SoHo is one of New York's most captivating neighborhoods, with a wealth of things to do for visitors of all ages. Sheraton Tribeca New York Hotel is just moments away by cab, subway, or foot from this unique corner of NYC. Tempt your taste buds at a local restaurant, indulge in some retail therapy, or simply stroll the streets of SoHo and soak up the atmosphere.

Browse our top picks of things to do in SoHo below, and begin planning your New York adventure today.
The Drawing Center
Distance: .1 miles away
Just steps from our hotel, the Drawing Center has dazzled guests with its drawing-only exhibitions for 40 years. Its mission is to draw attention to emerging artists, and to underscore the importance of drawings within art and cultural as a whole.
SoHo Antiques Fair
Distance: .3 miles away
A visit to the SoHo Antiques Fair is a fantastic thing to do on the weekend here in NYC. Open from 9am-5pm Saturdays and Sundays, this fair features one-of-a-kind treasures, including clothing, furniture, jewelry, and much more.
New York City Fire Museum
Distance: .4 miles away
Explore the rich history of firefighting - from the earliest brigades to modern times. Exhibits include a special 9/11 memorial display, an educational video room, a staged apartment with an artificial smoke machine and black-lighted hazards, and retired FDNY firefighters' stories, which help bring the collection to life.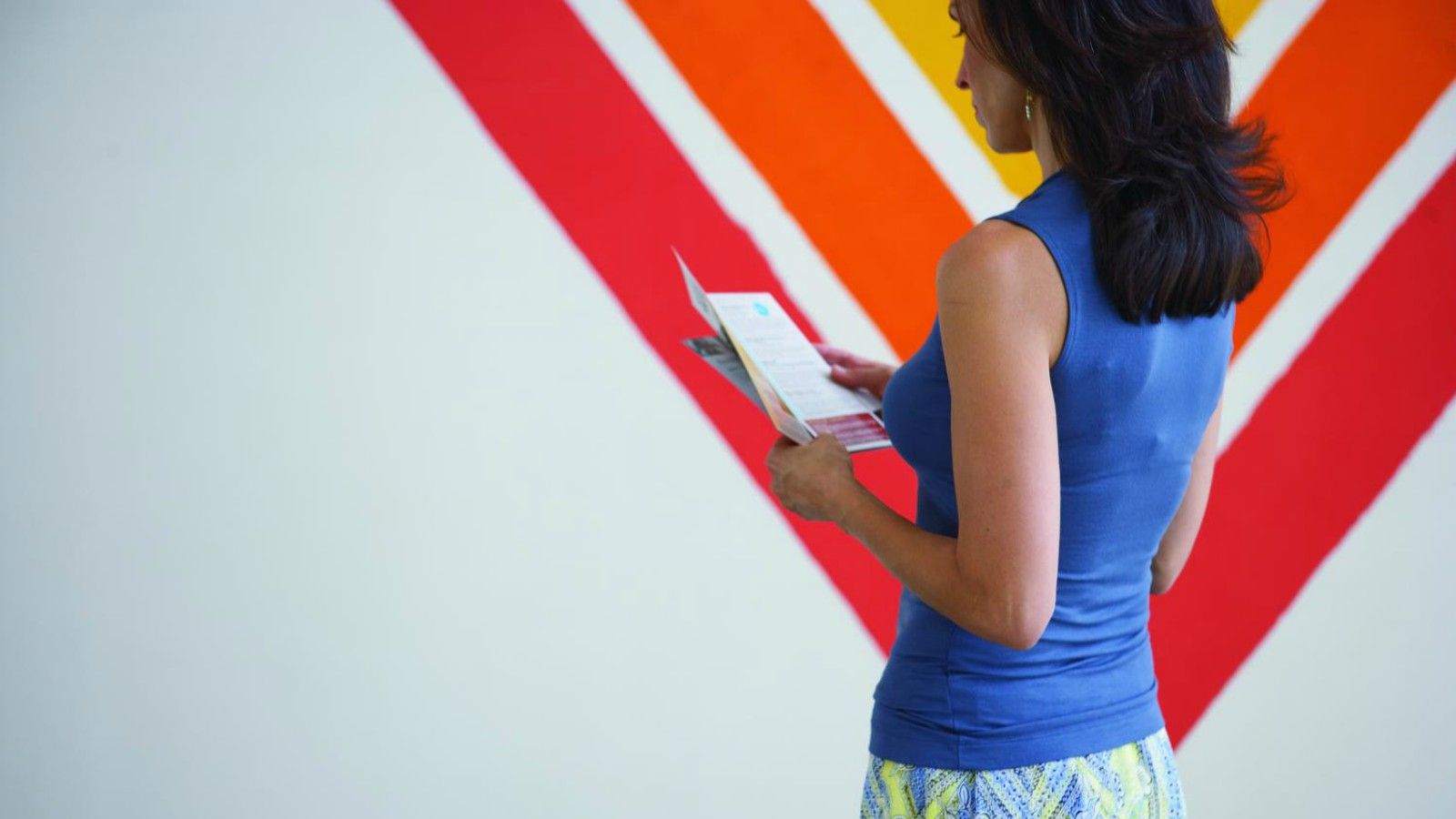 The New York Earth Room
Distance: .4 miles away
The New York Earth room features an interior earth sculpture created by Walter de Maria and maintained by Dia Art Foundation. The sculpture is made up of 250 cubic yards of earth, 3,600 square feet of floor space, and 22 inches of material depth.
City Winery
Distance: .4 miles away
Founded by Michael Dorf, City Winery is New York's only fully functioning winery and 350-seat concert space. Enjoy delicious Mediterranean cuisine, an award-winning extensive wine list and live musical entertainment.
Bloomingdale's SoHo
Distance: .4 miles away
Similar to the classic East Side department store, Bloomingdale's SoHo offers a slightly edgier selection of clothing and personal items. Stop by this scaled down boutique to browse a great selection of designer clothing, jewelry, shoes and cosmetic products.
Children's Museum of the Arts
Distance: .6 miles away
The Children's Museum of the Arts is a non-profit facility that provides hands-on art programming for children throughout New York City. Teaching artists guide children through exciting art projects using a variety of techniques and mediums.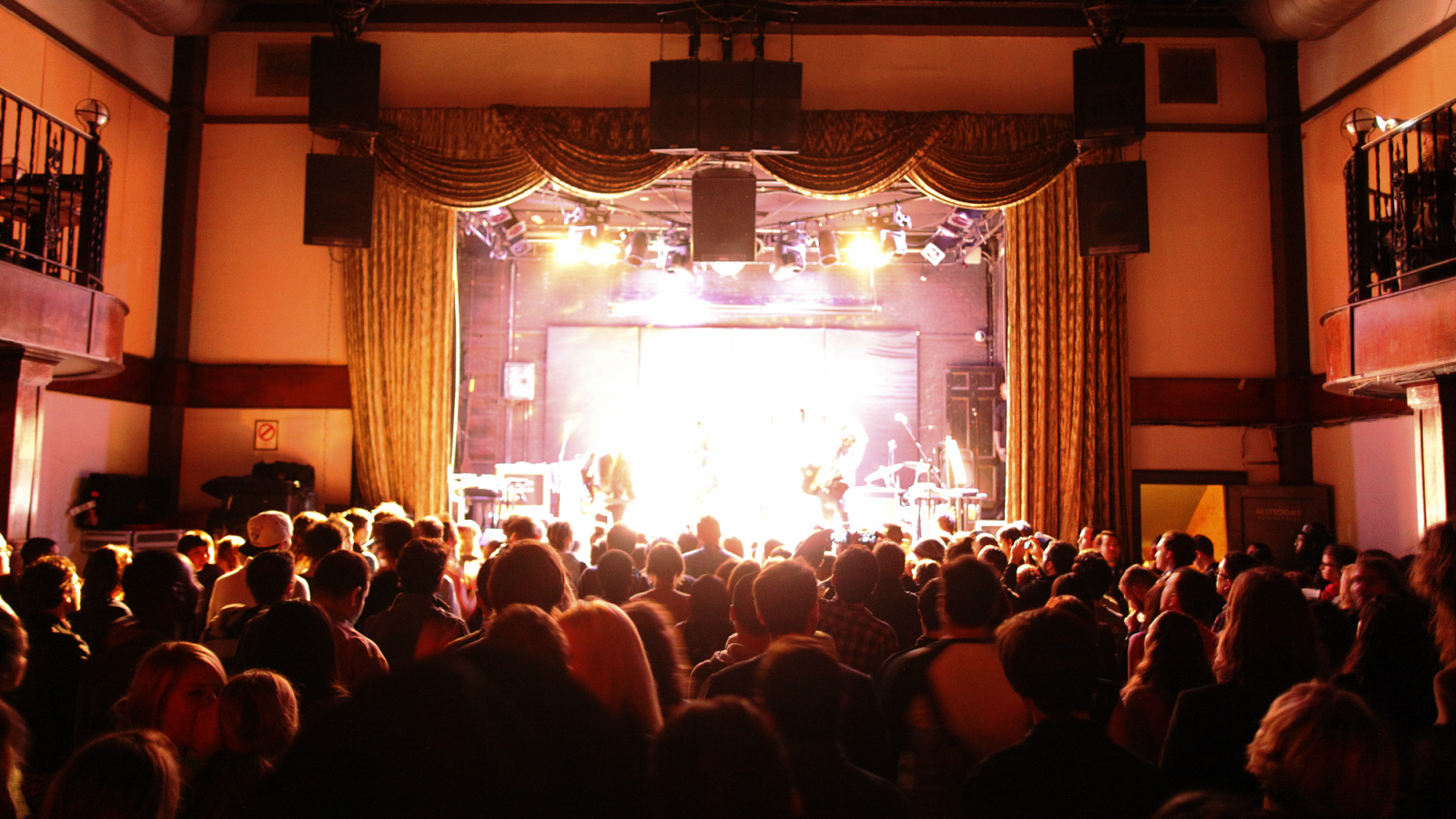 Bowery Ballroom
Distance: .7 miles away
Enjoy live music and exciting performances at this historic Manhattan music venue. The Bowery Ballroom features a 550-person capacity standing room and a range of performing artists throughout the year.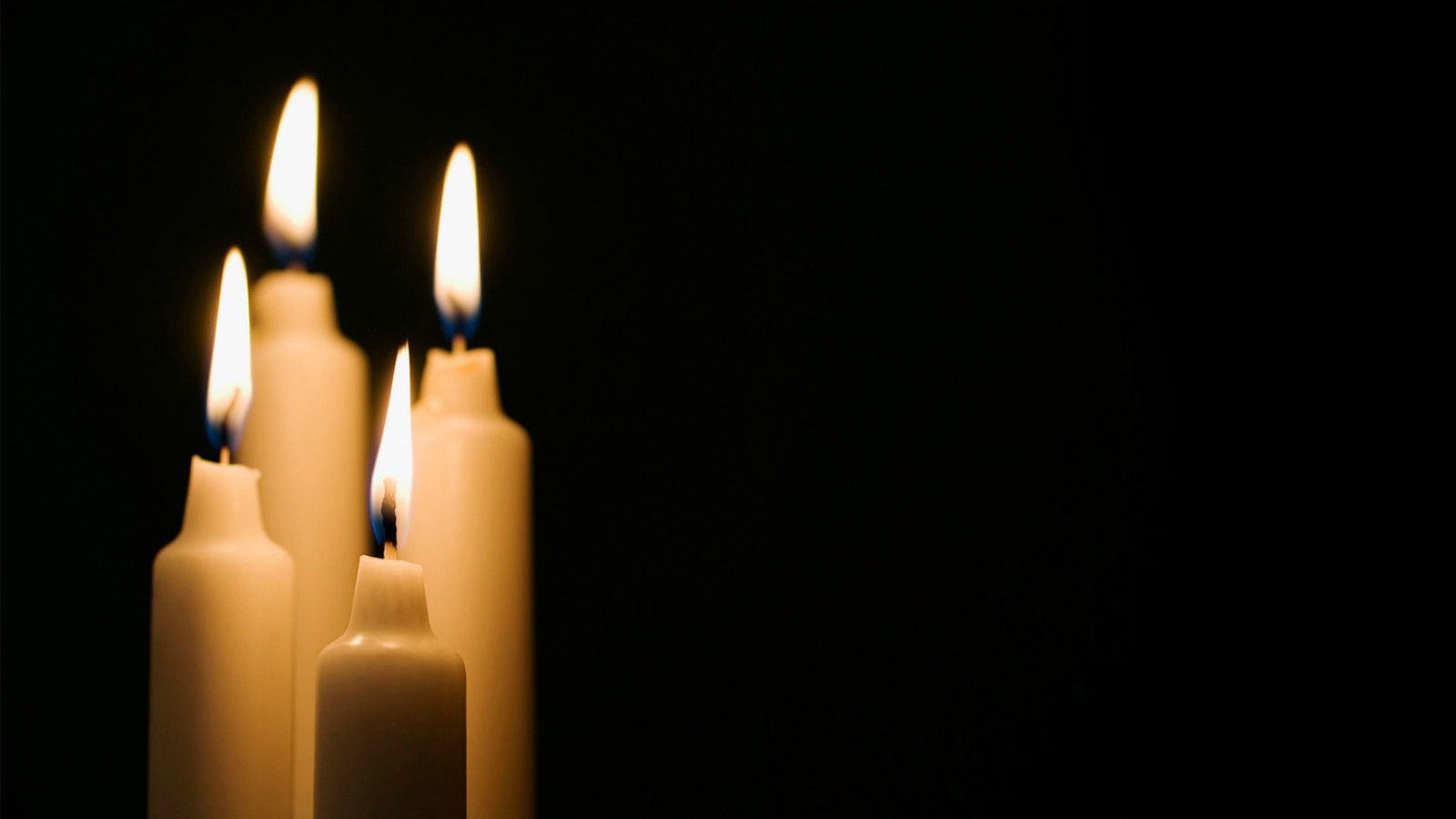 St. Patrick's Old Cathedral
Distance: .7 miles away
St. Patrick's Old Cathedral, a designated New York City landmark, was built in the early 1800's and designed by Joseph-Francois Mangin in the Gothic Revival style. Up until 1879, when the current Saint Patrick's Cathedral opened, it was the seat of the Roman Catholic Archdiocese of New York. The cathedral was added to the National Register of Historic Places in 1977 and it was declared a minor basilica by Pope Benedict VVI in March, 2010.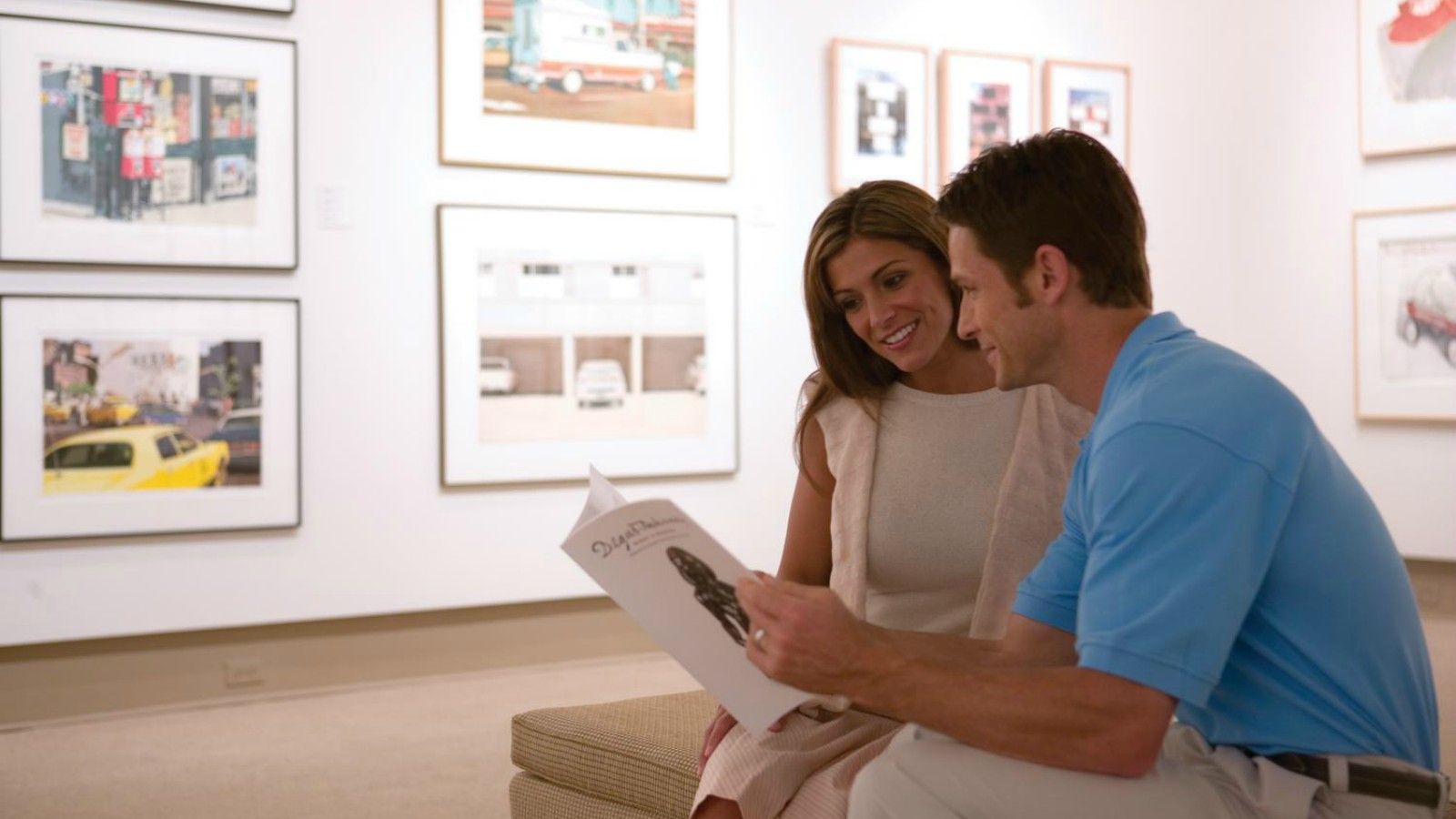 New Museum of Contemporary Art
Distance: .8 miles away
Founded in 1977 by Marcia Tucker, the New Museum of Contemporary Art is the only museum world-wide that is devoted exclusively to showing contemporary art from around the world. The museum features gallery space, events space and a Resource Center with books and computers to access their website and digital archive.
How To Get Here
Unable to find directions, please try again.