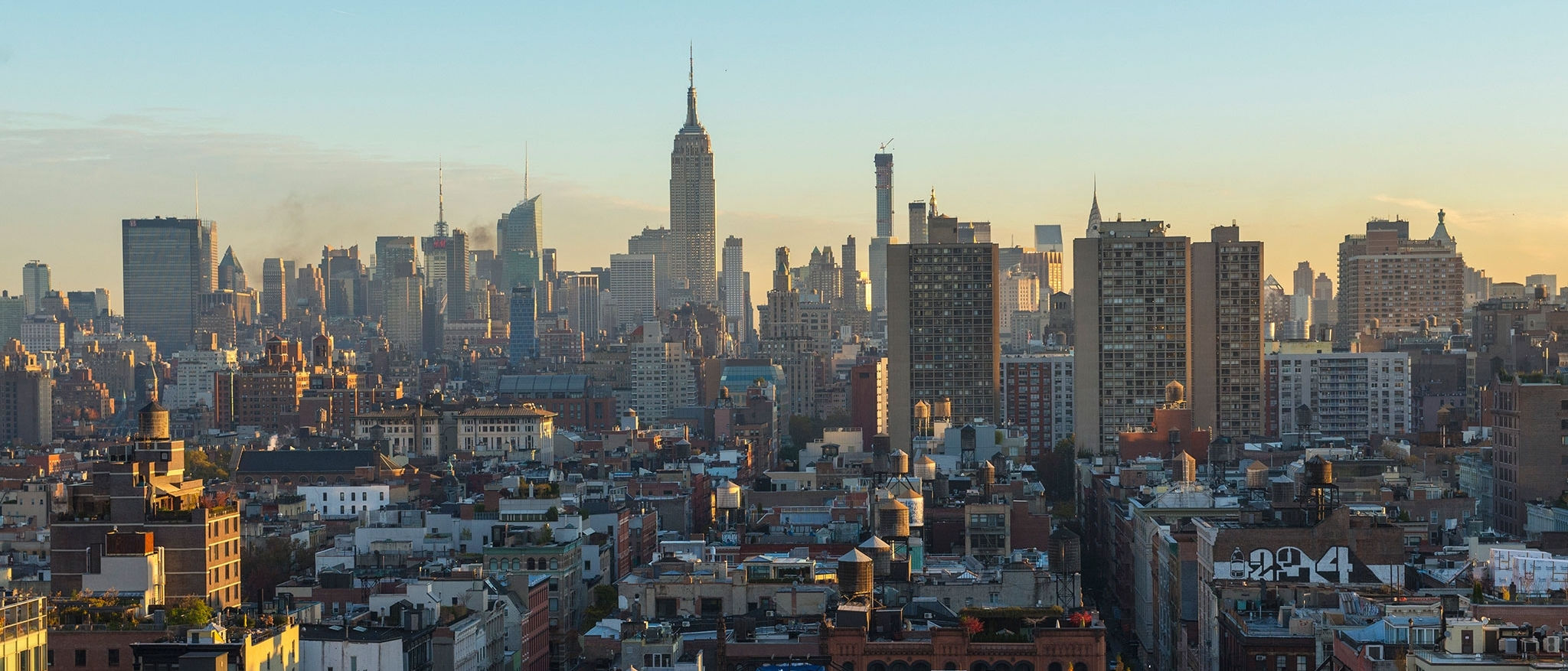 At Sheraton Tribeca New York Hotel, you're perfectly situated near all the best things to do in SoHo. Once a thriving artistic community, SoHo New York is now a bustling neighborhood bounded by Houston Street, Lafayette Street/Centre Street, Canal Street, and West Broadway. Many of the best restaurants and boutique shops in downtown New York City can be found in SoHo, just minutes by cab, subway or foot from Sheraton Tribeca New York Hotel.
Discover our top picks of things to do in SoHo below, and begin planning your trip to Sheraton Tribeca New York Hotel today.
The Drawing Center | 0.1 miles away
The Drawing Center is the only fine arts institution in the United States focused exclusively on the exhibition of drawings. Martha Beck opened the museum in 1977 to exhibit emerging and under-recognized artists, demonstrate the significance of drawings, and stimulate public dialogue on art and cultural issues.
Maserati of Manhattan | 0.1 miles away
Focused on the cars' beauty, the Maserati of Manhattan dealership is the first stand-alone showroom in the United States. Discover luxury cars and the highest level of customer service from seasoned professionals and skilled auto-technicians.
SoHo Antiques Fair | 0.3 miles away
Stop by the SoHo Antiques Fair (9am-5pm Saturday & Sundays) to discover a vibrant and eclectic mix of items. Browse through treasures ranging from clothing and jewelry to antiques.
DASH | 0.3 miles away
Visit the high-end fashion boutique owned by the famous Kardashian sisters. Shop a unique collection of designer clothing, jewelry and accessories.
Ducati Triumph NY | 0.3 miles away
Visit the Ducati Triumph motorcycle dealership to meet with experts who will share their knowledge and help you make informed decisions. Browse a selection of motorcycles, accessories, safety gear and apparel.
New York City Fire Museum | 0.4 miles away
The New York City Fire Museum illustrates the evolution of firefighting from early bucket brigades to modern firefighting techniques. Exhibits include a special 9/11memorial display, an educational video room and mock apartment with an artificial smoke machine and black-lighted hazards, and retired FDNY firefighters' stories, which help bring the collection to life.
The New York Earth Room | 0.4 miles away
The New York Earth room features an interior earth sculpture created by Walter de Maria and maintained by Dia Art Foundation. The sculpture is made up of 250 cubic yards of earth, 3,600 square feet of floor space, and 22 inches of material depth.
City Winery | 0.4 miles away
Founded by Michael Dorf, City Winery is New York's only fully functioning winery and 350-seat concert space. Enjoy delicious Mediterranean cuisine, an award-winning extensive wine list and live musical entertainment.

Bloomingdale's SoHo | 0.4 miles away
Similar to the classic East Side department store, Bloomingdale's SoHo offers a slightly edgier selection of clothing and personal items. Stop by this scaled down boutique to browse a great selection of designer clothing, jewelry, shoes and cosmetic products.

Children's Museum of the Arts | 0.6 miles away
The Children's Museum of the Arts is a non-profit facility that provides hands-on art programming for children throughout New York City. Teaching artists guide children through exciting art projects using a variety of techniques and mediums.

Bowery Ballroom | 0.7 miles away
Enjoy live music and exciting performances at this historic Manhattan music venue. The Bowery Ballroom features a 550-person capacity standing room and a range of performing artists throughout the year.

St. Patrick's Old Cathedral | 0.7 miles away
St. Patrick's Old Cathedral, a designated New York City landmark, was built in the early 1800's and designed by Joseph-Francois Mangin in the Gothic Revival style. Up until 1879, when the current Saint Patrick's Cathedral opened, it was the seat of the Roman Catholic Archdiocese of New York. The cathedral was added to the National Register of Historic Places in 1977 and it was declared a minor basilica by Pope Benedict VVI in March, 2010.

New Museum of Contemporary Art | 0.8 miles away
Founded in 1977 by Marcia Tucker, the New Museum of Contemporary Art is the only museum world-wide that is devoted exclusively to showing contemporary art from around the world. The museum features gallery space, events space and a Resource Center with books and computers to access their website and digital archive.